"Just like what I create, I am one-of-a-kind."
Meet Chris Knickerbocker –
The magic of all that is Old Souls Home.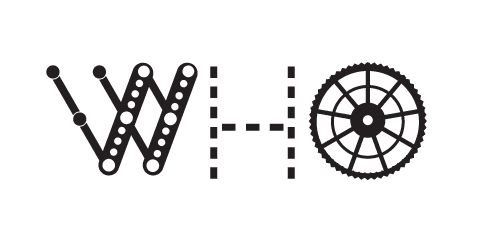 Is Chris Knickerbocker?
Chris Knickerbocker, one-of-a-kind artist, finds new life for "castoff" objects - restoring them into reincarnated art. She gives her pieces a new life and a new story.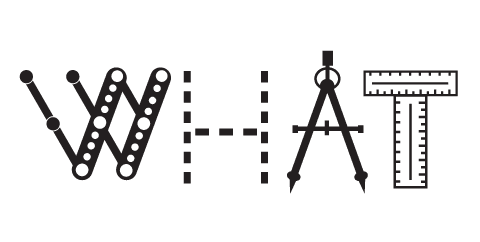 Do I Create?
At Old Souls Home, Chris offers design services, props for sale or rent, location rental, and workshops - using her curiosity and unique lens to create your heart's desire.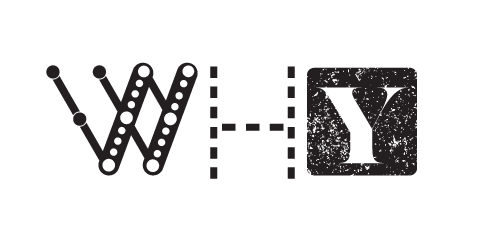 Old Souls Home?
Collecting built Old Souls Home - Chris finds antiques, oddities, and other objects - keeping them until she can breath new life into them as display art, sculptures, or other creations.
Previous Exhibitions | Workshops | Tours