nique art, antiques and period props for your home, event or business
Chris Knickerbocker is the magic of all that is Old Souls Home. She creates an environment rich with story-telling using her imagination to meld together disparate cast off objects into pieces that evoke nostalgic memories, make you laugh, feel good or possibly leave you guessing. Her unique and often quirky artistic voice can create a playful or soulful piece of art for your business or home. She truly is salvaging old souls, one at a time.
In addition to design services, she also provides props for sale or rent.
If you are looking for something one of a kind for your reincarnated space, explore Old Souls Home.
Location & Prop Rentals 
ARTIST'S UPSTATE NY FUNKY STUDIO AND LOFT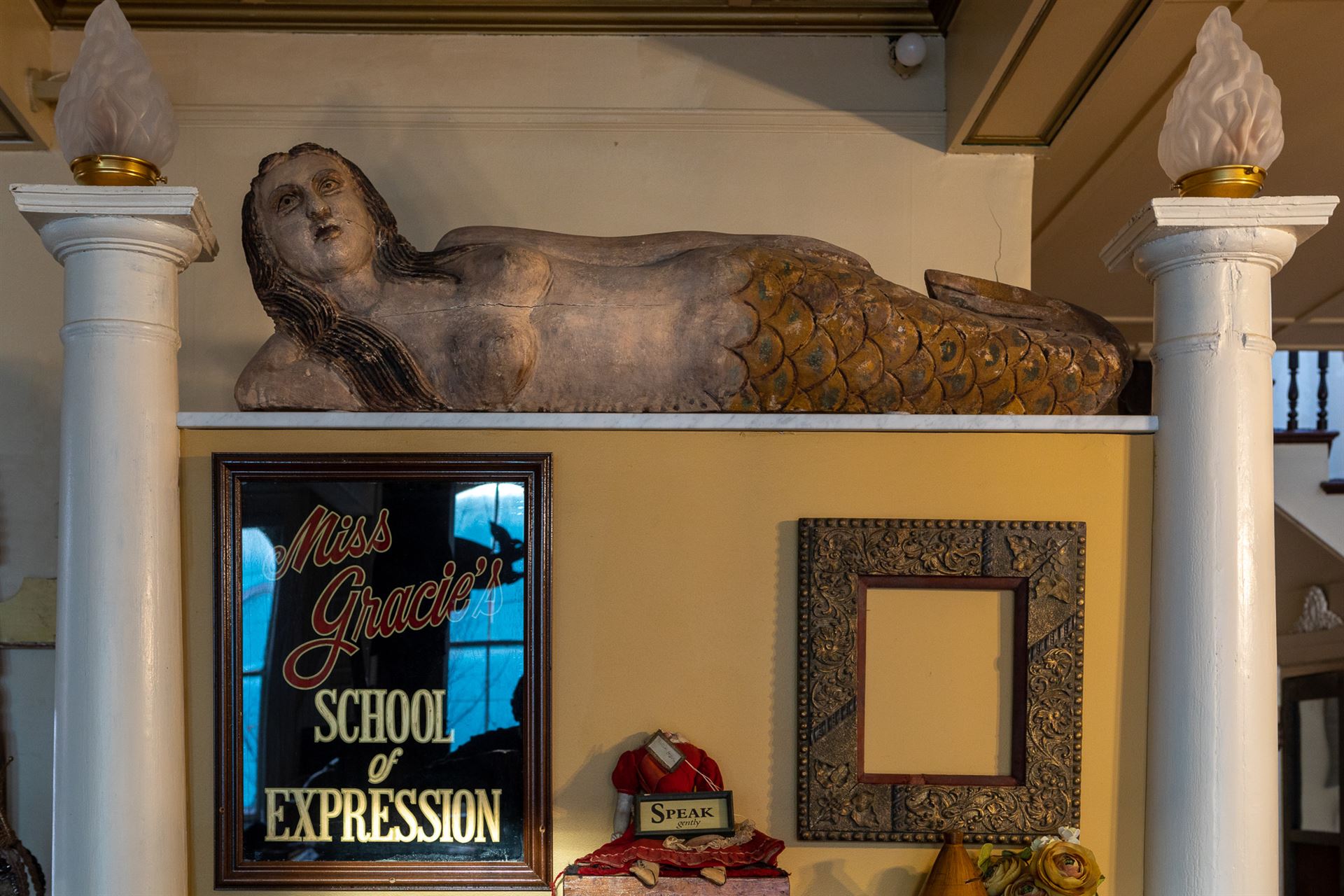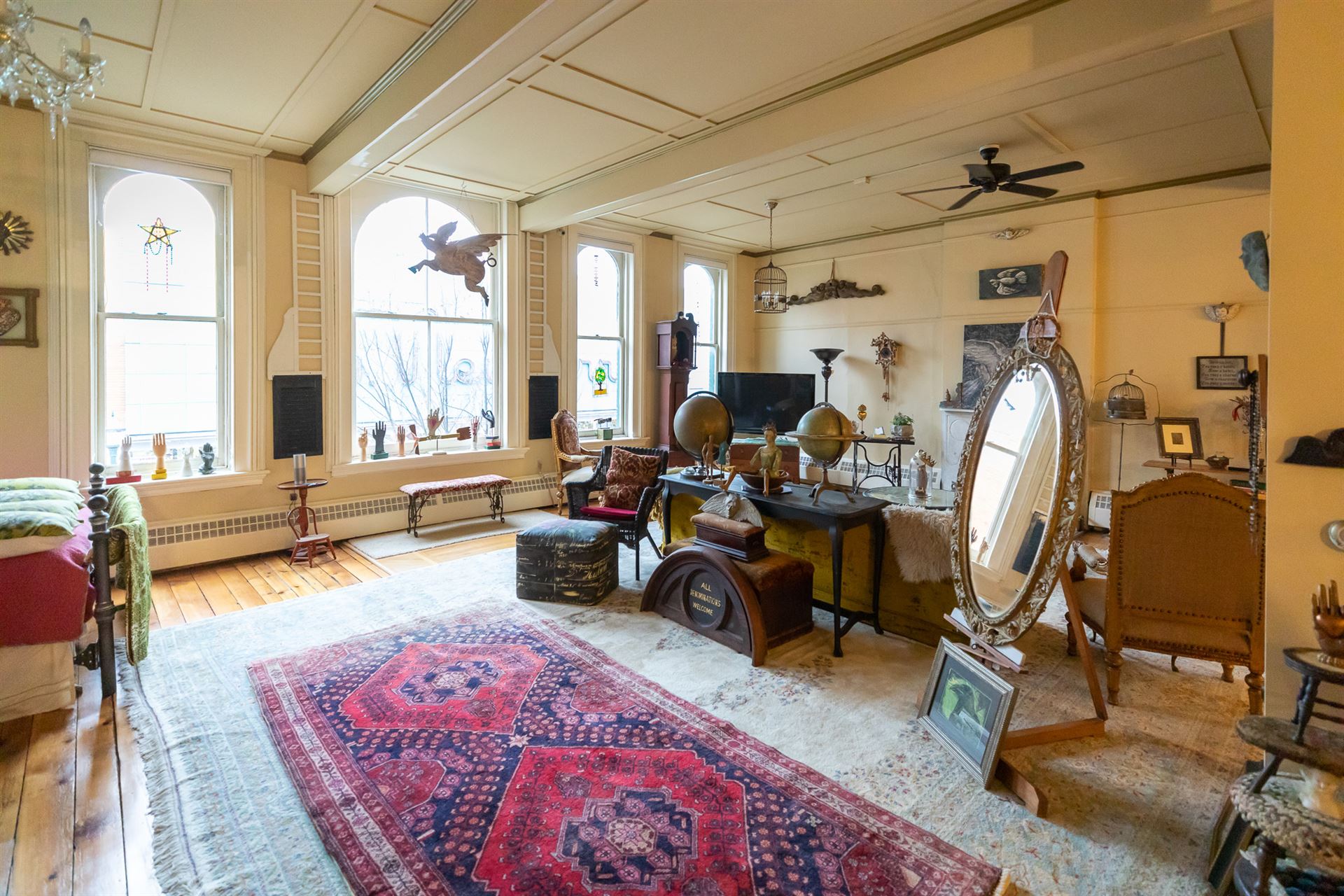 Grandma wanted a shady yard, and Grandpa wanted a blow up doll. Instead, Grandma got a shady husband, well really two, but that is another story.
While I can't create what they asked for I can create a physical piece of something from other things-to meet your heart's desire. It could be a piece of furniture, garden "sculpture", an interactive art display, and who knows what. Maybe you just want to rent my various architectural pieces, antiques, or oddities. Let's talk and see what may be.
Want to see some of what I have made for homes or businesses?
Click here for some show and tell, or complete the Contact form if you want to see what magic can be created for you (or if you want to hear more stories).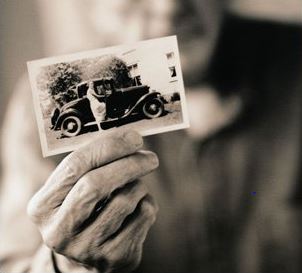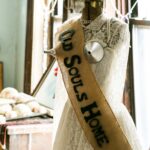 ollecting built Old Souls Home
When you collect antiques, found objects, oddities and architectural pieces it is probably best to do something with them-especially if you don't have enough space to display them all at one time. Chris finds things, and keeps them until she knows what to do with them. She makes them into something, then displays them in her home or studio. Chris also rents/sells them as props for events, businesses, films and of course for someone's personal enjoyment. You can even rent out Chris' home/studio as a location for filming! Check out locationshub.com for location rental.