The Odditorium of Self-Made Freaks
"Beauty is in the eye of the beholder."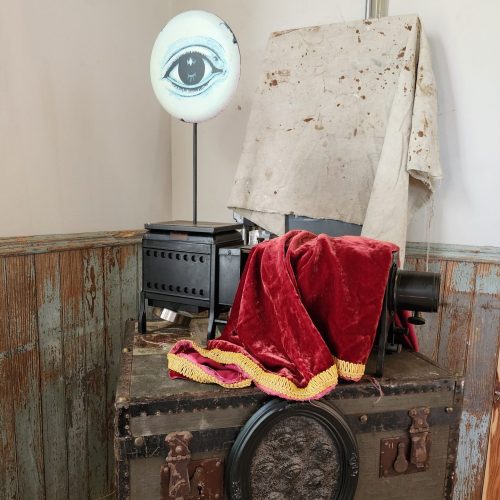 A sight for sore eyes! When I was a boy on picture day and the traveling picture man guided his mules into the town square, unloaded his box camera and his scenic backdrop, it was as if the 4th of July came early. But see for yourself the sensation of an eye for an eye…
Watch the wheel round and round! Are you a daring gambler willing to risk it all – even for love? Don't spin too hard though, you're luck may run out…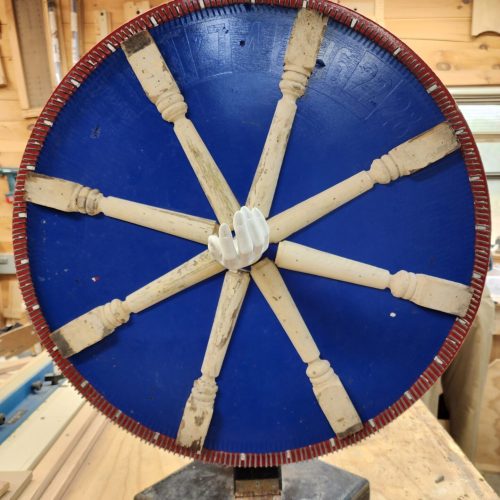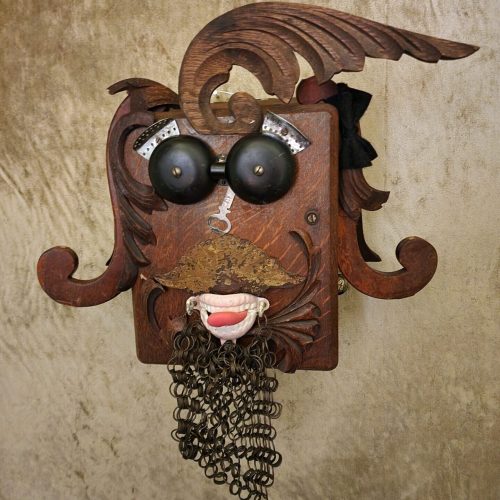 Meet our Bearded Lady Belle! This perfectly permed gal will ring and rattle your ear all while her beard scrubs your dishes clean.
Abandoned at birth because of her unusual feathers for a mere human. The halfling-swan was rescued in the forest by swans who taught her the swans code of honor: that love knows only dedication and a mate is a mate for life!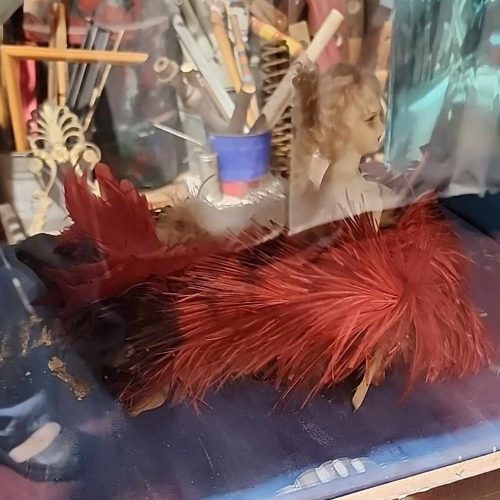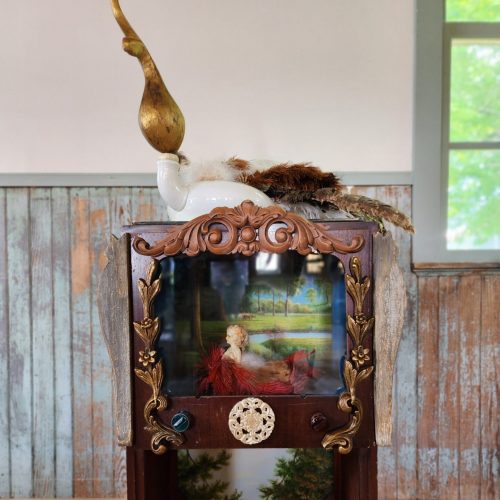 Harpy of Harpursville is always watching. Altering her appearance to be like the halfling-swan, Harpy is waiting in the shadows to swoop in and steal the lover once one has been found. Who's day will it be to find love?
Every snake charmer knows the best snakes are found under warm rocks beside big rivers. When a snake charmer joined the Campville Fire Department years ago, he wanted to prove this was true anywhere – but will it cause an entanglement?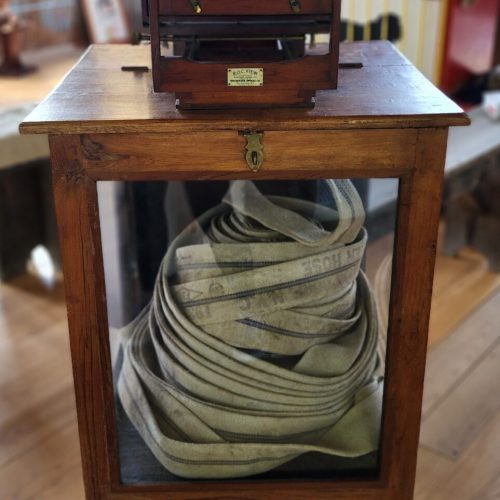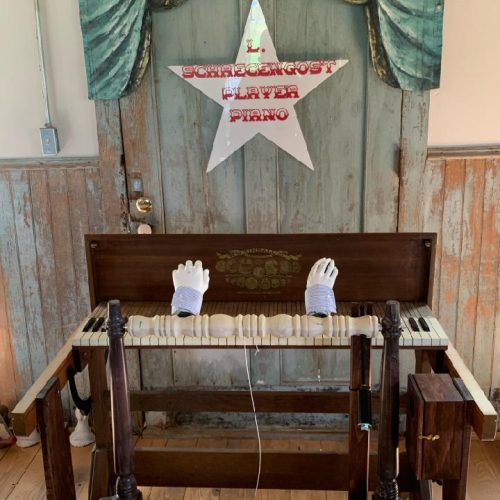 No stool for half the price – perfect for weddings, funerals and dances our piano plays itself! 
All abooooooard! Meet ChooChooCharlie who decided to hit the road to entertain people. In Charlie's day the easiest way to hit the road was by train, thus he became a hobo and he shared his songs and tales to his fellow box car travelers. However, at times, it was too much and became a nuisance.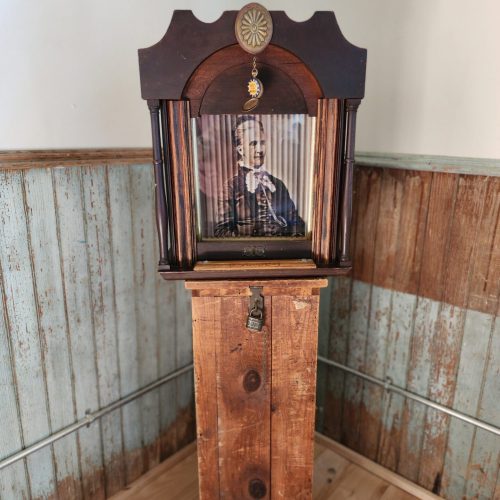 It's election day! This great institution was the life's work of three tremendous women who left their footprints firmly in the soil of the legal system. Cast your vote for suffrage and the right to dream and work as big as we please – no matter who we are!
Before your children go to bed, always remind them to say their prayers and shut their mouths. Dr. P Early Whites is a molar accumulator of the night, who meets with the tooth fairy every morning when the moon is setting low to enact a grisly trade…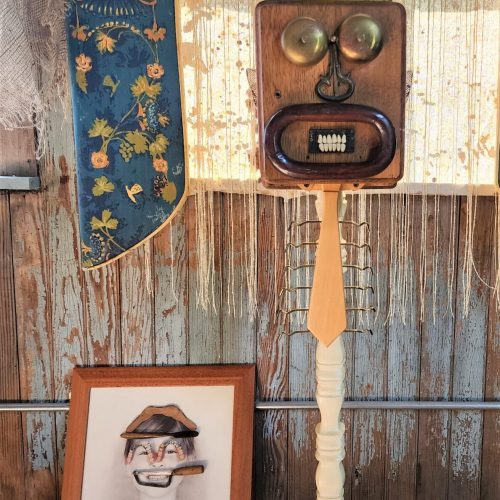 These resources, as well as others, were used to guide the artist in the creation of the content of the Odditorium.